Photo Exhibition – Coming Home
May 3 @ 1:00 pm

-

5:00 pm

Free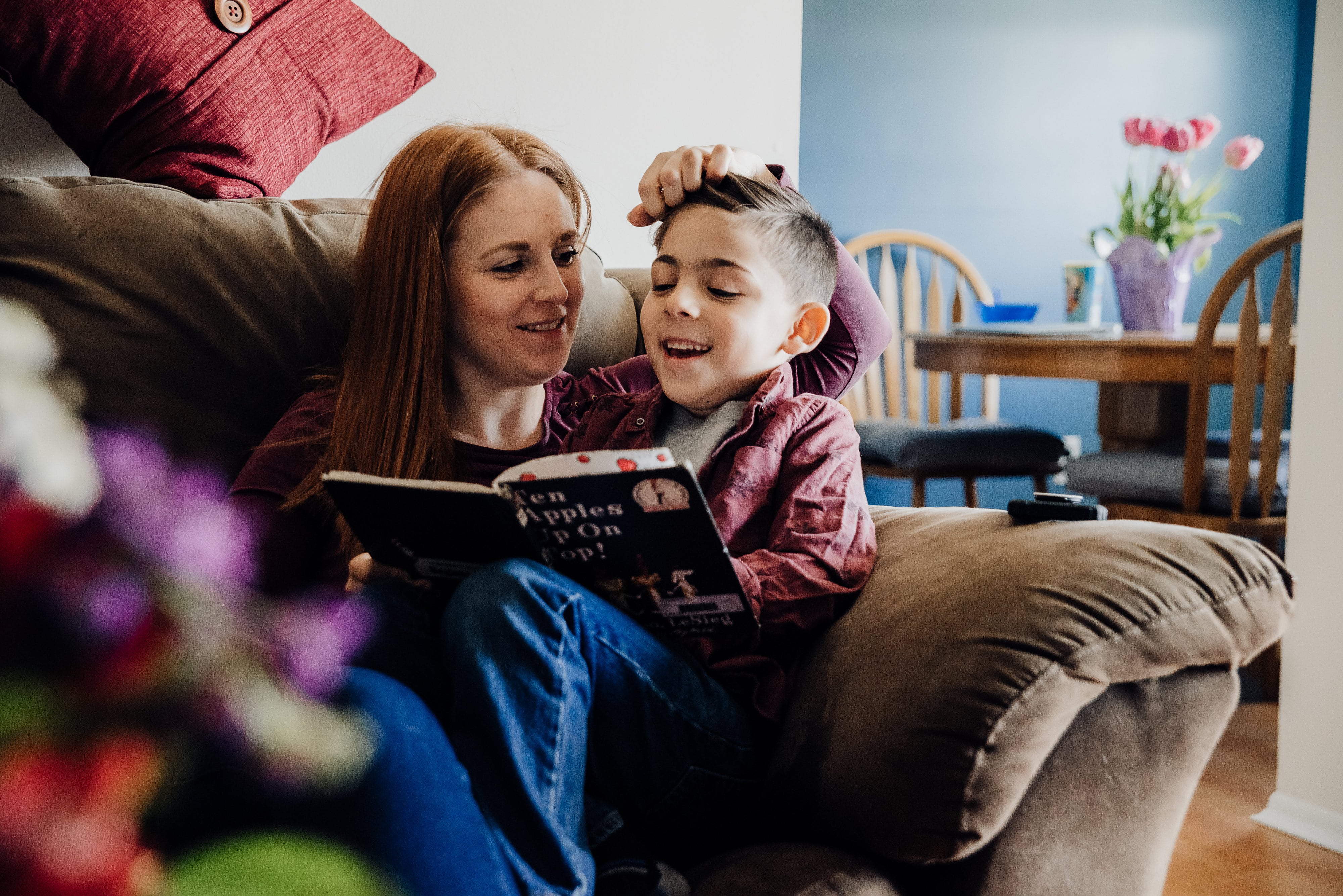 Join us at the Greater West Chester Chamber Gallery Walk for an extraordinary exhibition. 
When: Friday, May 3rd from 5pm – 9pm
Where: Chester County Historical Society on 225 N High St in West Chester 
The Exhibition
"Coming Home" tells a different story about the everyday lives of single women and mothers in our community. This exhibition deconstructs stereotypes about women and single mothers who are experiencing housing insecurity and tells their stories. The featured women have overcome adversity and great challenges. Home of the Sparrow gave them a chance to be there for their families, dream, hope and create stable homes.
Home of the Sparrow supports women and children who are facing or experiencing homelessness. We empower women to be self-sufficient and to achieve safe and stable homes. With Home of the Sparrow, participants advance their financial skills, gain savings, improve their employment and further their educations. Since 1994, we have created a safety net for vulnerable women and children. This includes helping them to become self-sufficient so they never experience the fear of homelessness again.
A Truthful Glimpse into Everyday Life
The images give the viewer a truthful glimpse into the everyday lives of Home of the Sparrow's participants. They tell stories of strength, resilience, togetherness and determination. See the fierceness with which the women in this series fight for better lives and the pride over what they have accomplished with Home of the Sparrow's support.
About the Artist
Christina Travaglini is the owner and lead photographer of Chester County based Studio 161 Photography, LLC. Christina's style and philosophy of capturing the ordinary snippets of life has always been the primary focus of her work. She believes these everyday moments, in all their imperfection, tell the most beautiful stories.
Christina believes in the profound impact of Home of the Sparrow's support for women and children in Chester County. At the age of 19, she became a young mother. Christina truly believes that without the support system of her family and friends, she may have had a very different story to tell.
Facebook & Instagram: @studio161photography