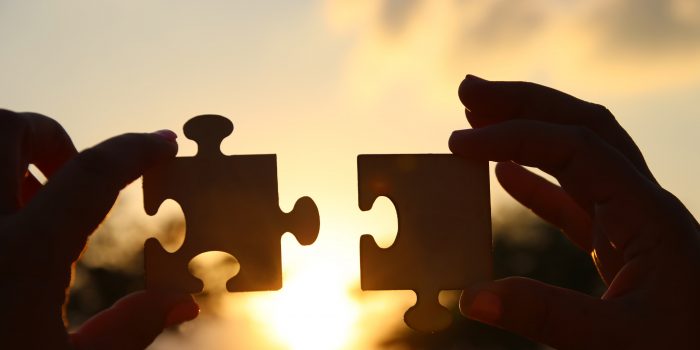 We are hiring! Program Coordinator for Shared, Pre-Senior Bridge and Supportive Housing
Job Description – Program Coordinator
Home of the Sparrow is a non-profit organization that partners with women and children facing homelessness to secure housing, achieve long-term stability, and chart new paths for their futures. The organization coordinates five programs to provide housing and supportive services so that women and children in Chester County have the resources they need to live independently. Housing is only the first step in the path to stability. To create a long-term impact in the lives of vulnerable women and children in our community we strive to provide a holistic solution to economic instability and housing insecurity.
Reporting to the Director of Programs, the Program Coordinator will work directly with our older participants in the Shared Housing and Pre-Senior Bridge Housing Programs, as well as our Supportive Housing Program.
KNOWLEDGE/SKILLS/ABILITIES:
Able to work in a small team setting with a desire to learn from colleagues, supporting and encouraging each other and program participants.

Must be flexible, organized and a self- starter.

Strong knowledge of creating and adhering to a household budget.

Ability to build relationships with program participants and other social service organizations.

Strong knowledge of housing and homelessness preferred.

Ability to work collaboratively with others.

Ability to work with individuals from diverse backgrounds in non-judgmental manner.

Must be willing to meet with participants in their homes throughout Chester County.

Excellent writing and verbal communication skills are essential.

Excellent computer skills, including Excel.

Trauma informed

Demonstrated commitment to service of others is required.

Knowledge of Chester County, community resources, agencies and organizations helpful.

Maintain participant notes and files.

Prepare applications for senior and subsidized housing when needed.

Willing to work an occasional night or weekend hours

Sense of humor required!
EXPERIENCE AND EDUCATION:
Bachelor's Degree in Social Work or similar field
Minimum 5 years' experience specific to housing and homelessness preferred.
Employment Category: Full-Time 
Office Location: Exton, PA 
Please submit cover letter and resume to Matrie Johnson at mjohnson@homeofthesparrow.org