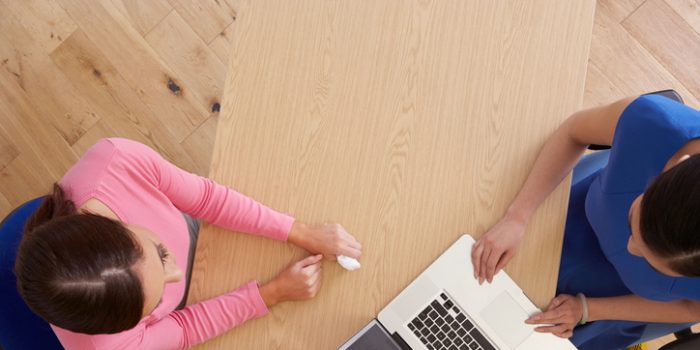 Housing Insecurity Happens in Every Zip Code – Home of the Sparrow's off-site hours make it easier to get help.
Rolling hills, country roads, forests and an abundance of space are part of what make Chester County so special. But the rural character many of us love so much can pose challenges for families who are struggling with housing. That's because the long distances and sporadic public transport make it difficult for people in need to access help.
To go from Chester County's Southern tip all the way to our county's Northern border takes more than one hour by car. If you attempted the same trip with public transport, you would be out of luck entirely.
Better Access to Housing Support
We believe that no woman or child should have to experience the trauma of homelessness in our community. Based on 24 years of experience in Chester County, we have designed our programs to meet women where they are – programmatically and geographically.
Housing insecurity can happen in every zip code. Consequently, we want our services and support to be accessible for all women in our community. Therefore, Home of the Sparrow has established satellite locations in collaboration with key partner agencies across the county.
Off-Site Hours at Key Partner Locations
Our program team holds regular off-site office hours at key partner locations. With the help of our partners Kennett Area Community Services, Octorara YMCA, ORION Communities, and The Parkesburg Point Youth Center, we are making it possible for women from all corners of Chester County to access our services.
In addition to our headquarters in Exton, we have satellite locations in Kennett Square, Phoenixville, Parkesburg and Atglen. There, women can meet with our experienced program coordinators. They can get information about our supportive housing services and access referrals to community resources and support systems.
Our Off-Site Hour Locations are:
Kennett Area Community Services (KACS)
Tuesday & Wednesday
9am – 5pm
136 W. Cedar St., Kennett Square
Bilingual Program Coordinator: Anna Pucciarelli
Orion Communities in Phoenixville
Wednesday
9am – 12pm
237 Bridge St, Phoenixville
Program Coordinator: Chelsea Buckley
The Parkesburg Point Youth Center
Thursday
9am – 2:30pm
700 Main St, Parkesburg
Program Coordinator: Chelsey Buckley
Octorara YMCA
Thursday
3:30pm – 5:30pm
104 Highland Rd, #1, Atglen
Program Coordinator: Chelsea Buckley
If you are a woman in need of housing support, please come and speak to us at one of our off-site locations, call us at 610-647-4940 or send us a message. In the case that we are unable to help you through our own programs, we will refer you to other available resources in our community.
If you are currently experiencing homelessness in Chester County, please call ConnectPoints at 1-800-935-3181.
Our services are made possible by generous donors who believe that no woman or child should have to experience the trauma of homelessness. To support our programs, please click here to make a donation.