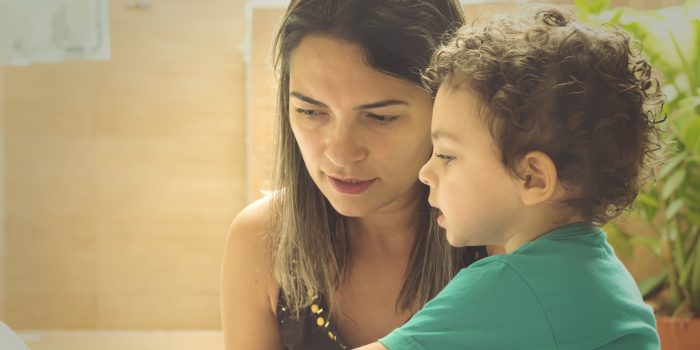 Isabella's life turned around when she called Home of the Sparrow. She was on the brink of losing her home. With the help and support of our skilled Program Coordinators, she regained stability and hope for the future. 
"Home of the Sparrow's Supportive Housing Program is the best thing that has happened to me in a long time. Anna, my program coordinator, gave me the support I needed to realize that I should never ever give up. Now I know that I can do so many things for my son and myself.
No Exit Door
I would like to say thank you for the time, advice and the help. Before coming to Home of the Sparrow, I did not know how to be prepare for any emergency. My salary was barely enough to cover my expenses. Whenever I had a car repair or an unexpected expense, I had no other choice than to use my credit card, adding to my debt. It was so stressful because I didn't know how to find the exit door.
Savings and Budgeting
Now, I meet with Anna twice a month and I learned how to prepare a budget. I finally have savings, I paid off my credit card debt and I feel very good about my life and the future.
We Can Do it
I'm also planning to change my job. I know I'm okay but I could do so much better. Learning about the many opportunities out there made me hopeful again. I have a plan for my future now, starting with taking ESL classes to perfect my English. We can do it, we only have to be brave. A little progress each day adds up to big results."
To help more women and their children like Isabella and her son, please donate or become a monthly supporter.