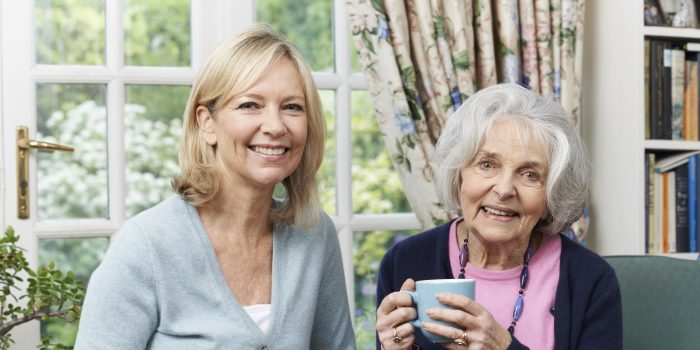 Bringing Homeowners and Homeseekers Together
When Alice came to our Shared Housing Program, she had been a homeowner for 32 years. She was 68 years old she lost her family home and still grieving for her husband. He had passed away after battling cancer for nine years. The medical bills had consumed all their savings. This brought her to a point where declaring bankruptcy was the only option she had left. Alice had never been homeless before, but now she had nowhere to go.
Shared Housing Program
At Home of the Sparrow, we believe that no woman or child should ever experience the trauma of homelessness. To support women like Alice, we developed an innovative program that matches home seekers with homeowners who can't afford to keep their home by themselves.
In our Shared Housing Program, our program coordinators carefully assess potential matches and facilitate the entire process. A good match enables both parties to have a safe and stable home, companionship and affordable cost of living.
The Match
The homeowner in this case is Harriet. Before she came to us, Harriet lived in a town house and things were working out well for her as a health professional. Her life turned upside down when she was diagnosed with breast cancer. She was not able work enough hours while undergoing treatment. Although she was recovering, her illness had made it impossible for her to be financially stable. When Harriet came to us, she was close to losing her home.
Through our Shared Housing Program, we brought Alice and Harriet together. They hit it off immediately. Alice is now renting a room in Harriet's town house at an affordable rate, giving Harriet the financial security she needs.
To help more women like Alice and Harriet, please donate or become a monthly supporter.