Home
Please bear with us while our website is being updated. We apologize for any inconvenience. Please call 610-647-4940 if you need any information.
Our mission
Home of the Sparrow partners with women facing homelessness to secure housing, achieve long-term stability, and chart new paths for their future.
How we can help you
We are an innovative and experienced local agency making a difference in the lives of hundreds of women and children each year. Our clients are women and children of all ages, races, and religious beliefs, but the common thread is their desire to make a better life for themselves and their children.
Through our programs, we help women dare to dream. Education and comprehensive individualized programs are the keys to this process.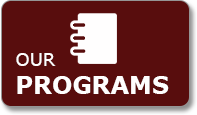 How you can help us
Each year our programs serve more than 400 women and children from local communities, but we depend on support from friends and neighbors like you. We rely heavily on the generosity of individuals, faith groups, social clubs, corporations, and foundations to keep our agency thriving.
There are many ways to help, from making donations or getting involved in one of our volunteer programs.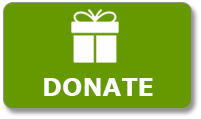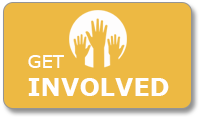 News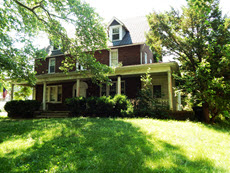 We are thrilled to announce our new home, The Catherine Twomey House.
Read more »